EAC Animal Care is an Australian family business based in the Barossa Valley, South Australia established in 2017.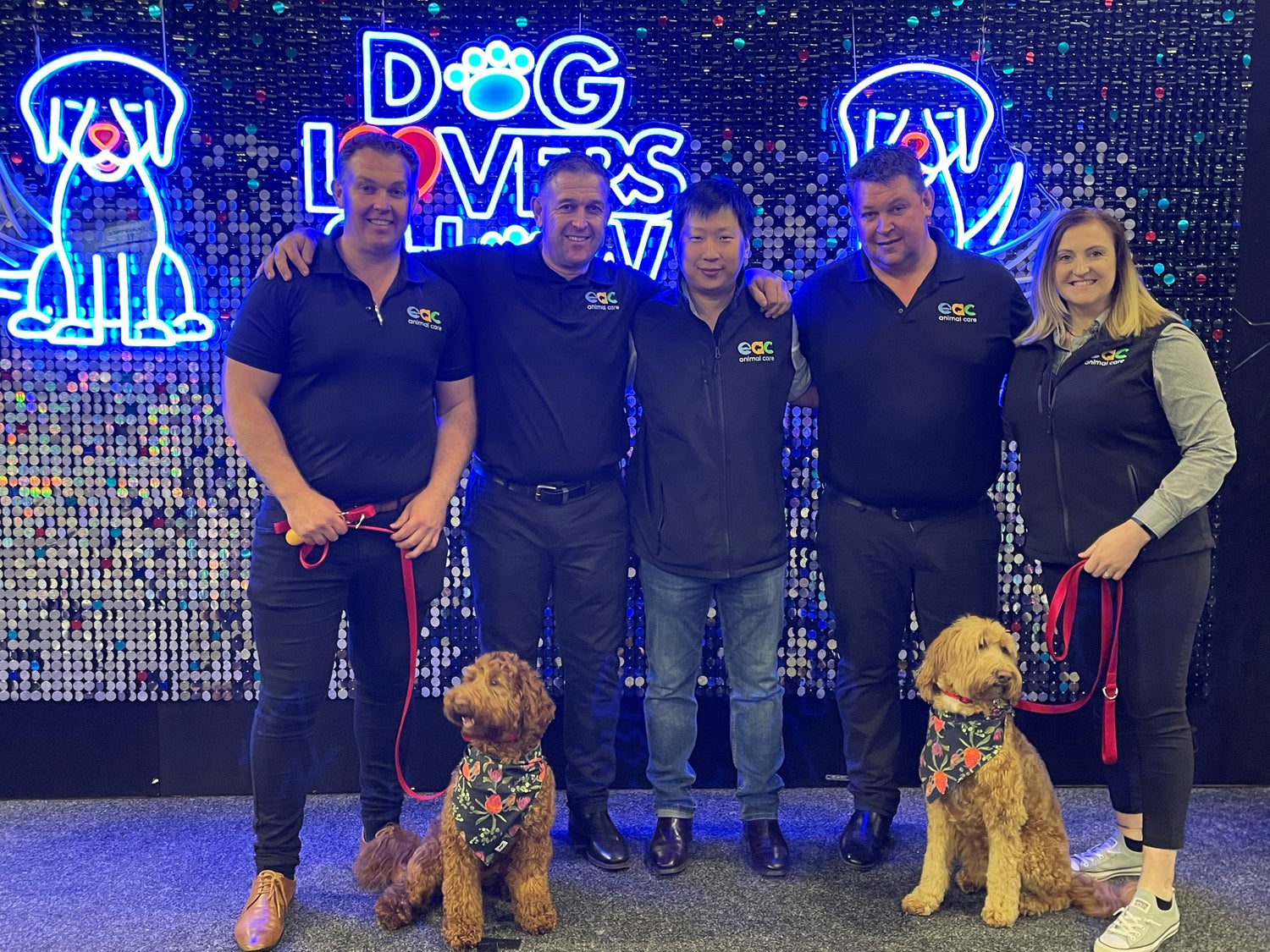 What are we about?
EAC Animal Care (EAC), the creators of innovative, science-based, eutraceutical animal health care supplements, was founded by Steinborner brothers, Luke, Nigel, Daniel and Bill in August 2017 alongside immunologist, Dr Danny Xue.
The outstanding success of their range – including their flagship product, "in-sideout" which is an intestinal health care supplement that works to support immune health and improve the overall wellbeing of animals.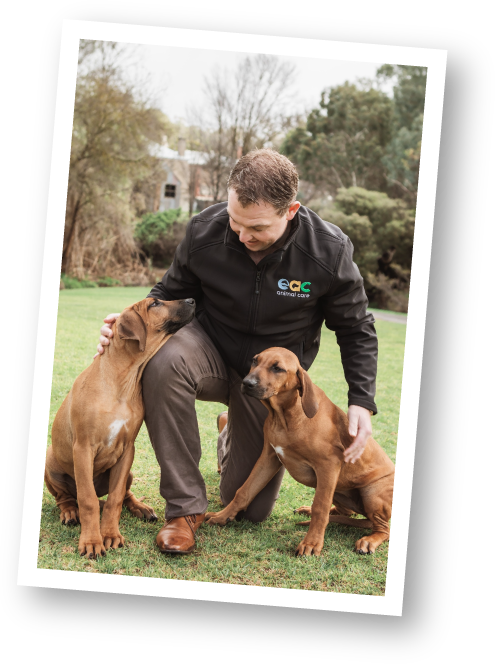 "We are driven by the positive impact we have on the health and wellbeing of our customers, their companions and the peace of mind this brings them"
- Luke Steinborner
Functional, Natural, Science
Australian-owned business based in Barossa Valley. With the mission of advancing animal health, EAC develops, manufactures, and distributes innovative nutraceutical products for cats, dogs, and horses.
Since established in 2017, EAC has been dedicated to improving the well-being and vitality of our furry friends and become a leading brand trusted by thousands of owners and professionals. Starting from 2022, EAC proudly committed 5% of turnover to R&D to stay at the forefront of innovation, and pledge a commitment to support and lead change within the animal health industry.
EAC Innovation & Research Centre was established since then to strengthen its footprint in the industry. With all this and more, EAC can continue to deliver what is in the DNA of the team: you care, we care.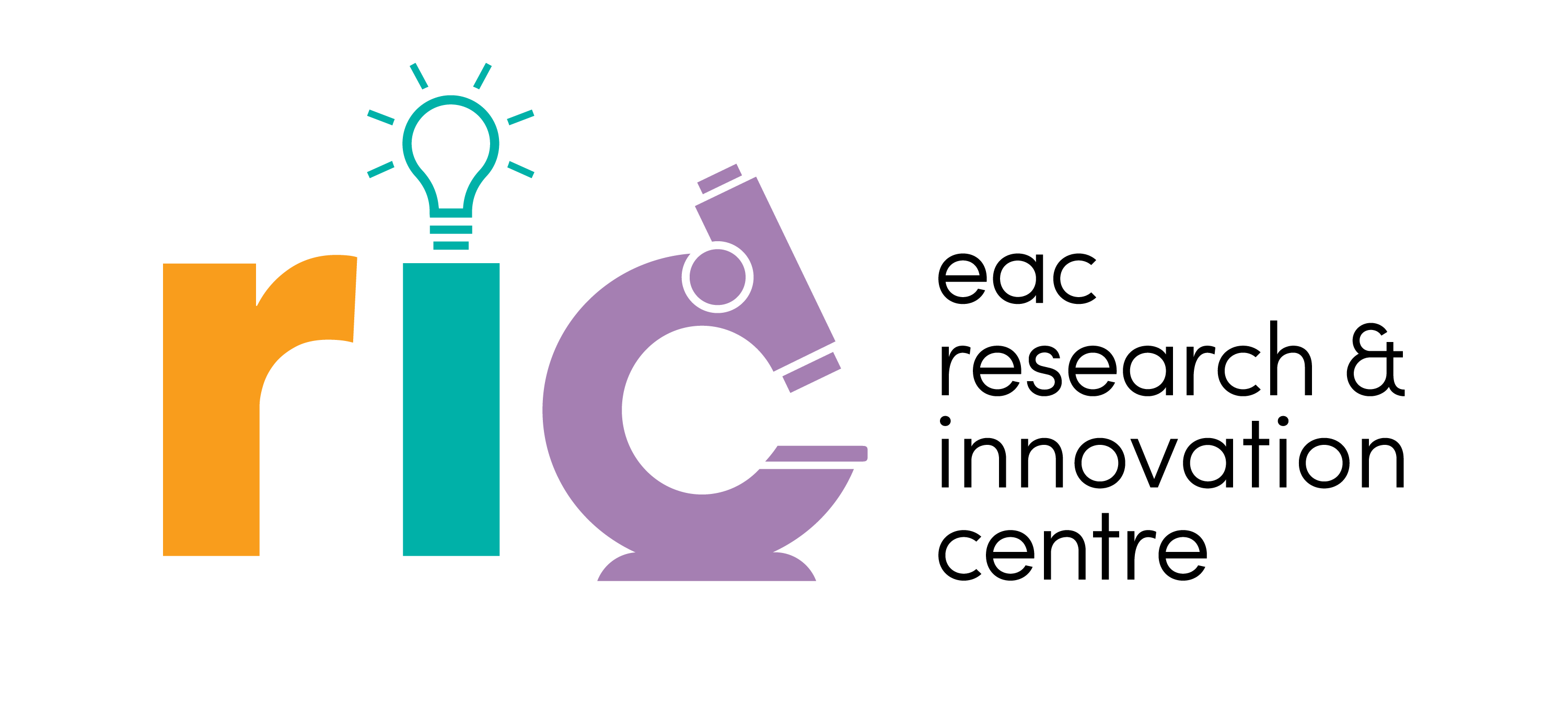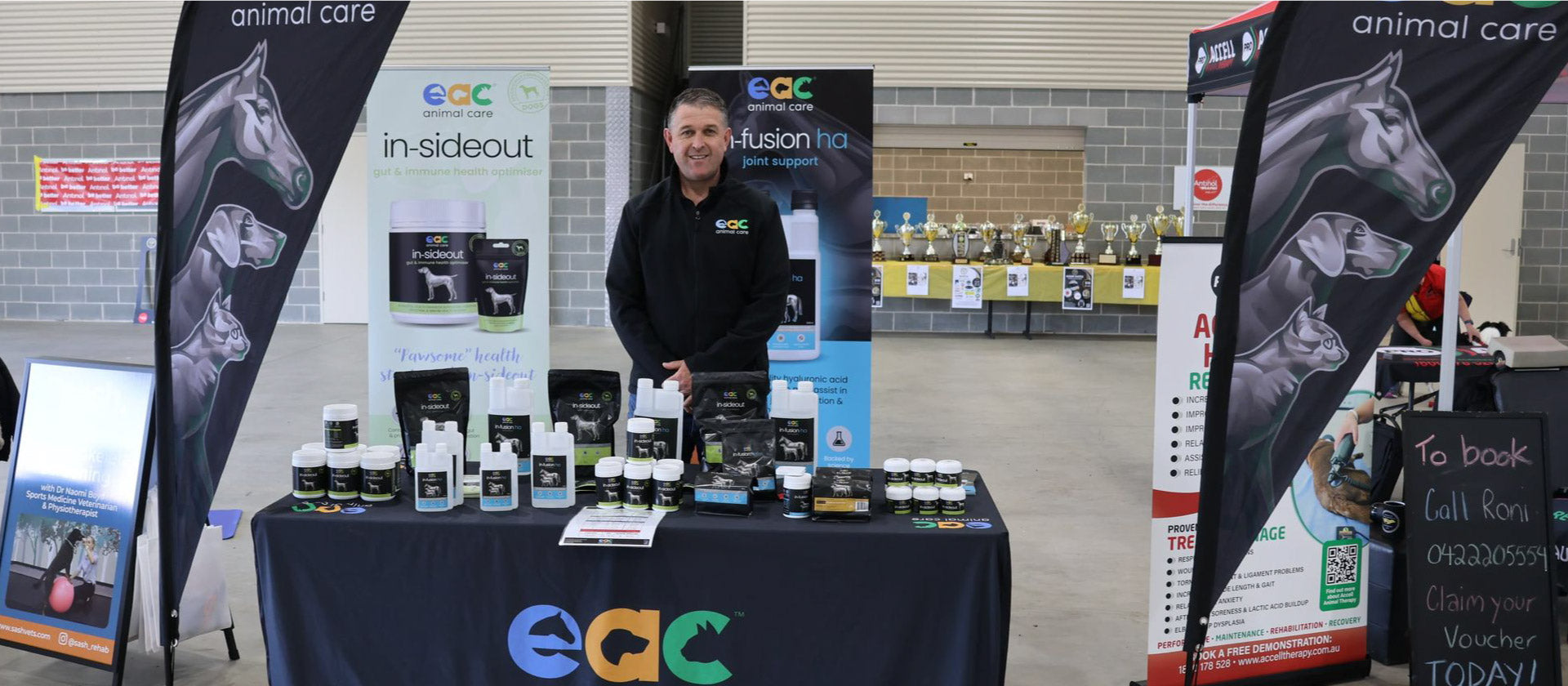 We are dedicated to supporting the health and well being of your pets
Co-founder, Luke says the team is proud of the company's growth after what he describes as humble
beginnings.
He had a lengthy career in the livestock and animal nutrition industry before EAC was founded, and says it was ironic that a 'gut feeling,' shared with Dr Danny Xue, had ignited the passion to holistically formulate products to naturally support animal health and wellbeing
EAC's key focus of nature backed by science and investment in technical knowledge has allowed the company to not only remain at the forefront of advancing animal health.